Delivering Rannoch's Sustainable Future
Welcome to Rannoch Community Trust
Rannoch & Tummel is a wild and remote area of outstanding natural beauty in the heart of Scotland. Although it is a truly privileged place to live, our rural location brings challenges to the local population.
Since 2016 the Rannoch Community Trust has been working on delivering a sustainable future and positive outlook for the community, focusing on these key aims:
the advancement of community development
the relief for those in need by reason of age, ill-health, financial hardship or other disadvantage
the provision of recreational facilities or organization of recreational activities
the promotion of environmental protection or improvement for the public benefit
the advancement of the arts, heritage, culture or science
Affordable Housing Plan Community Consultation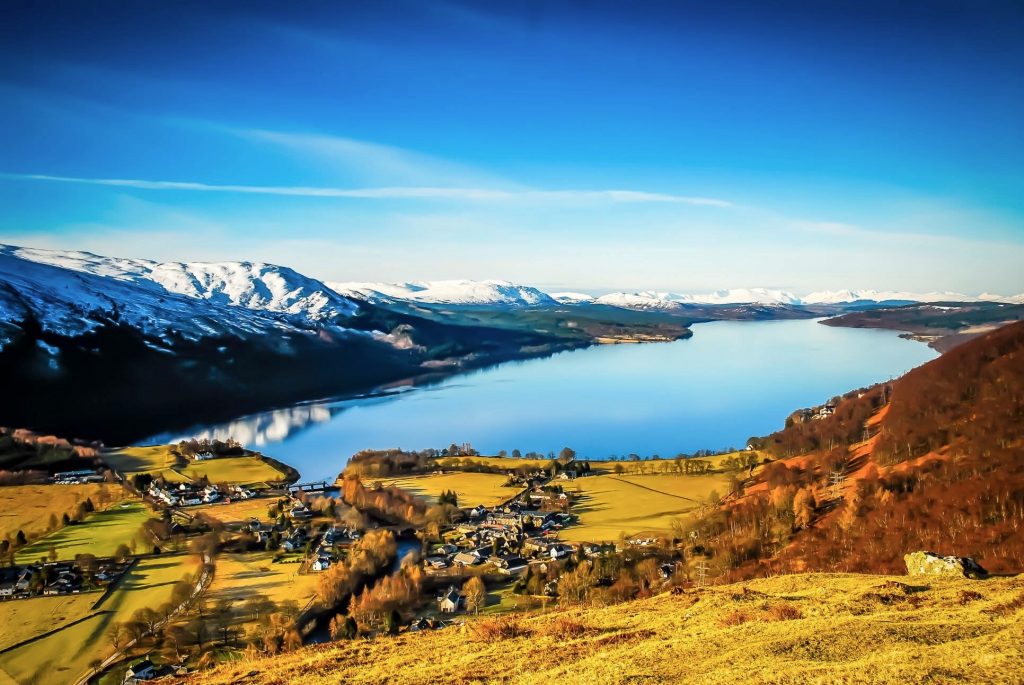 In the heart of Highland Perthshire, the National Scenic Area of Rannoch & Tummel borders onto the Cairngorms National Park and is a prime destination for wildlife lovers and those looking for unspoilt beauty.
Rannoch is a key feature in the popular Etape Caledonia cycling event and plays host to Run Nation's Run Scotland Rannoch Marathon in October.