Here is an overview of the work we are currently undertaking to help improve quality of life in our community.
Hopefully by the end of 2022 we will have a functional Community Hub, the most popular item on our original community survey back in 2016.
It is early days in the acquisition process, but with strong local support we are hopeful of giving Rannoch a new social heart, providing food, drink, leisure and business space for locals and visitors.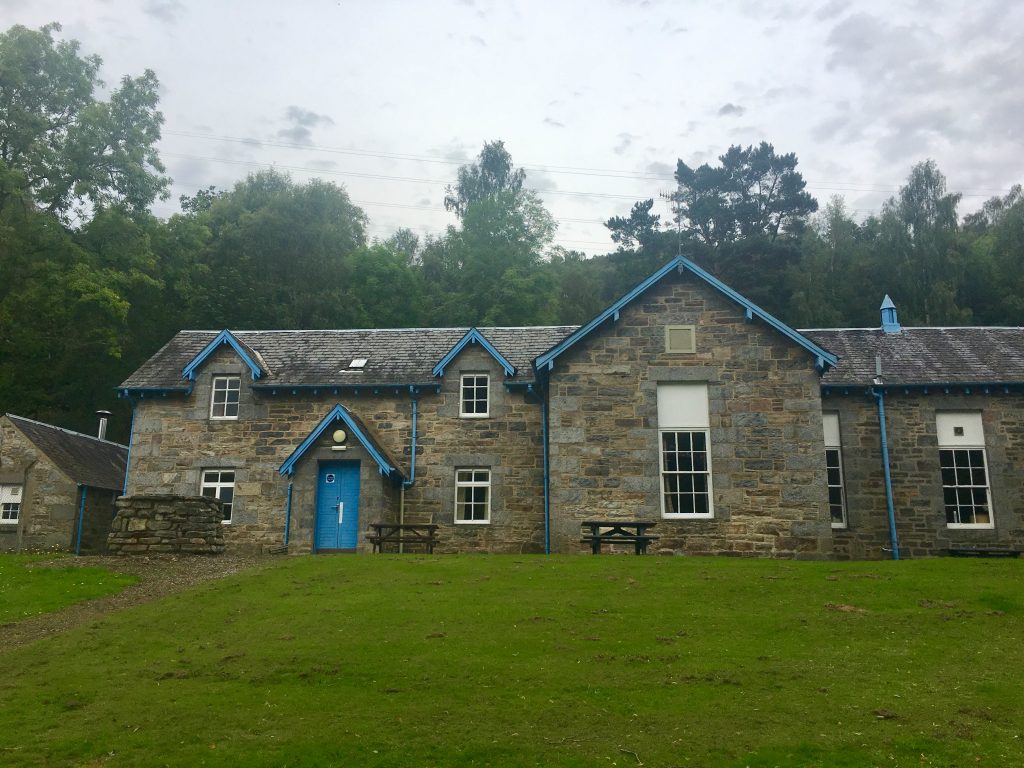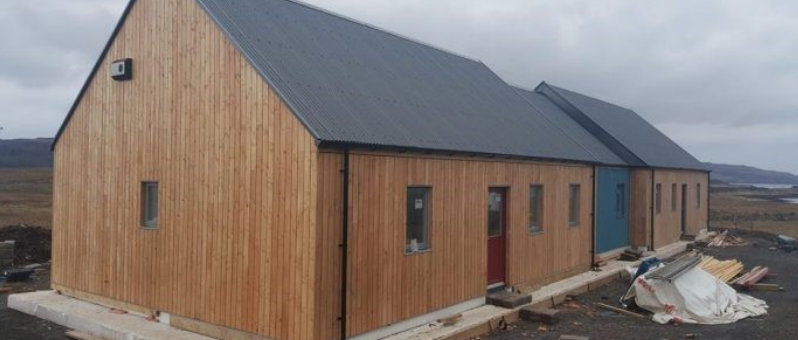 A brilliant group of Rannoch volunteers are working with RCT and in partnership with Community Housing Scotland to secure a site Kinloch Rannoch for development of afforable housing.
A strong need was identified across two separate surveys of the Rannoch & Tummel Community, and with the help of professional bodies and SLF funding, we look forward to answering the housing need in good time.
Community Care Coordinator
Community Care Coordinator support is a local point of contact for people seeking information and support with a variety of issues in the Rannoch community. Our coordinator, Veronica grosset, can signpost people to local resources and can support people to access services that best meet their individual needs. The service commenced on 18th February 2020. 
For further information please contact the service on rannochcoordinator@gmail.com
All enquiries will be treated in the strictest of confidence.